IMPORTANT ANNOUNCEMENT
Venerable Geshe Kelsang Gyatso Rinpoche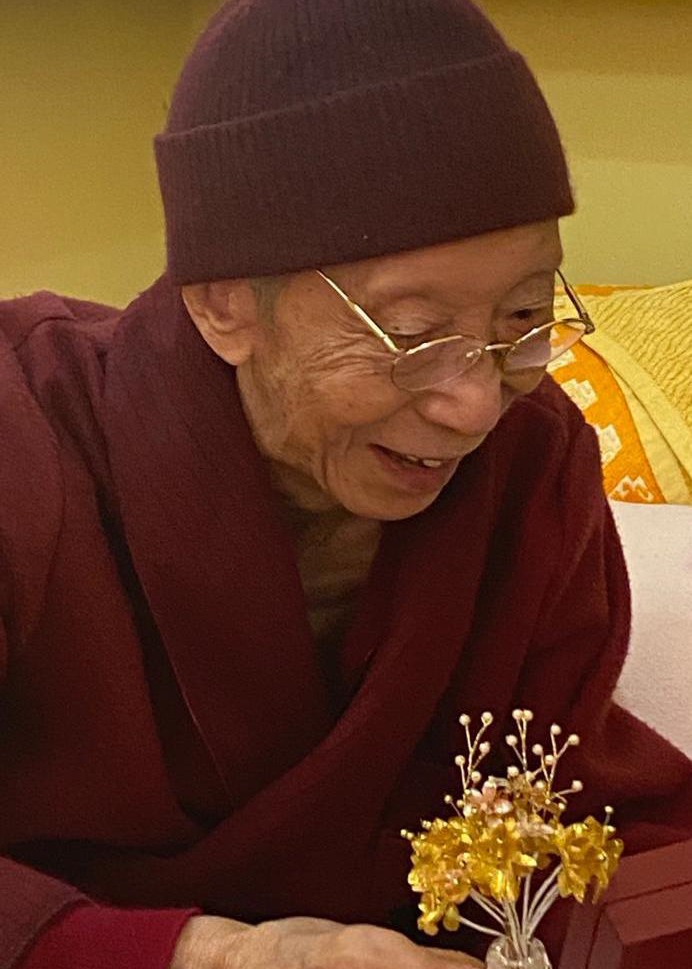 On September 17 our most precious Spiritual Guide Venerable Geshe Kelsang Gyatso Rinpoche showed the manner of passing peacefully into the clear light.
You who take on the great responsibility of caring in every way for the doctrine and migrators,
Giving to everyone equally, without discrimination, the precious opportunity to accomplish one's own purpose and the purpose of others;
O Guru Sumati Buddha Heruka,
Please remain at my heart forever,
So that all directions will be pervaded by your matchless, excellent deeds.
CLICK HERE TO VIEW AND DOWNLOAD OUR SEPTEMBER-DECEMBER BROCHURE
The Atisha Centre was opened by Venerable Geshe Kelsang Gyatso Rinpoche in October 1992. Since then it has continued to provide a place of peace for all who visit, and is home to a spiritual community dedicated to achieving peace through putting Buddha's teachings into practice.
Everyone is welcome into this peaceful and blessed environment. Visitors from all backgrounds come to find rest and refuge from the difficulties of busy modern life, and draw inspiration from spiritual friends.
Ongoing Buddhist meditation classes and courses at Atisha Centre offer the opportunity to discover our innate capacities for wisdom and compassion. The Buddhist practices taught here are suitable for everyone. Letting this special advice touch our hearts, we learn to become happy and to lead meaningful lives that have the power to greatly benefit others.
In celebration of our 30th anniversary we're planning two special events - we hope you can join us! Click here for details